Work With Me
There are a number of ways Tammy connects with clients like you all over the world (English speaking.) You can schedule a private healing session, schedule a private retreat, or decide personal coaching is right for you! You can also schedule a private course or attend a group course. All sessions take place either in person in Tammy's healing space or by phone or via Skype for long distance clients. You can also schedule Tammy to deliver a signature talk or workshop at your event.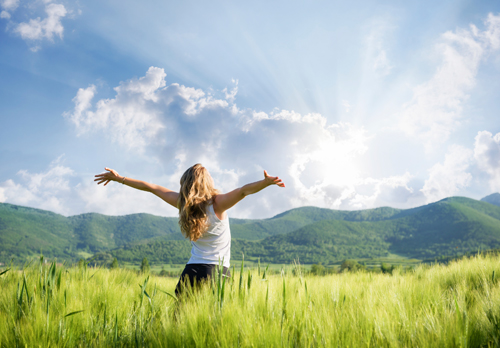 Healing Sessions
Private healing sessions help you with specific issues like chronic pain, emotional imbalance, phobias, unhealthy habits or pre/post surgery support. I also work with women going through chemotherapy.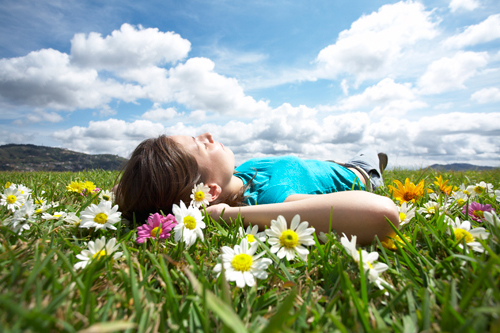 Mentoring Sessions
Completely custom plans to take you from a place of overwhelm and exhaustion to a place of joy and vitality. See if working privately with me to reach that goal is right for you.